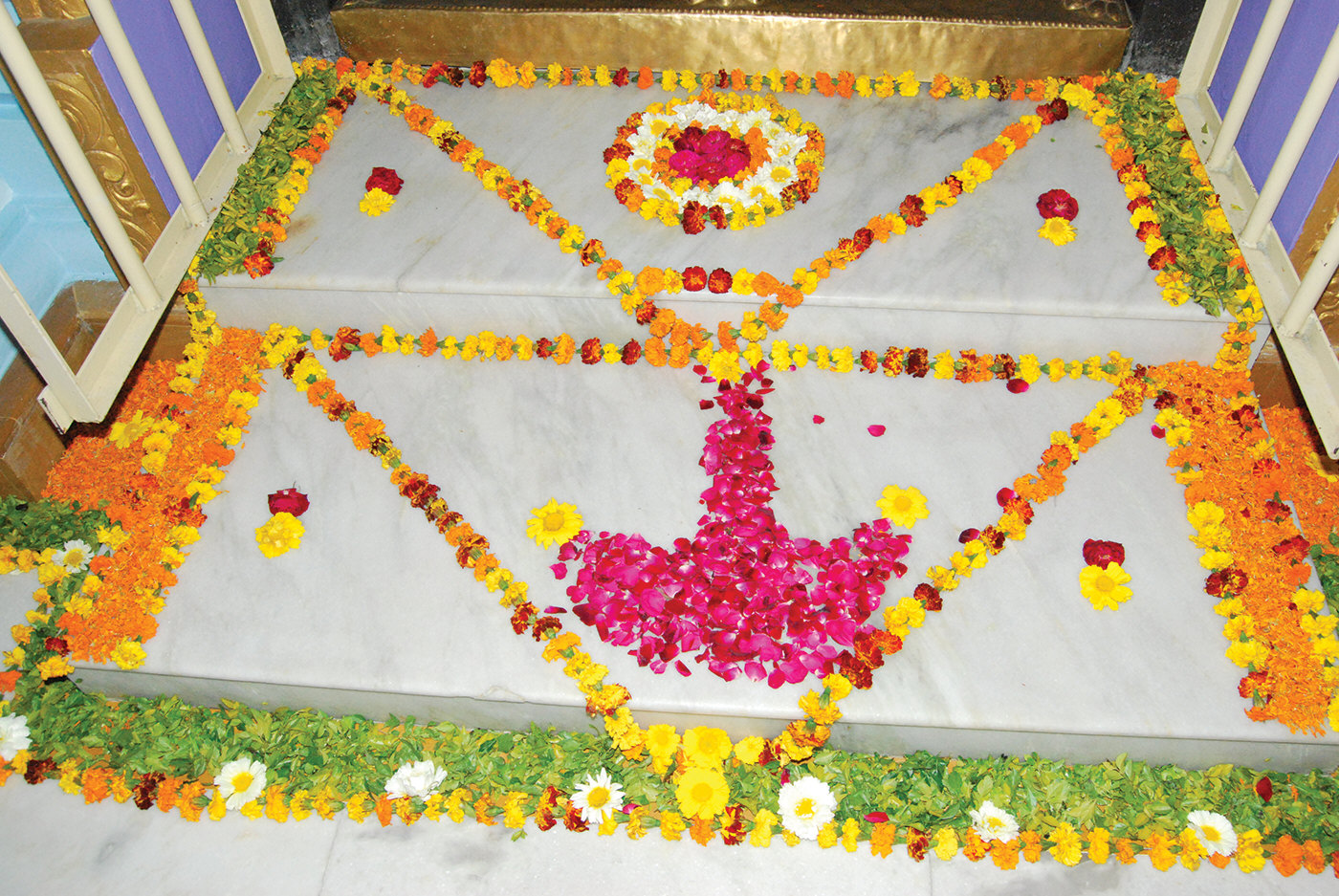 The entrance of the Shrine of Omkarananda-Kamakshi-Devi has been nicely decorated with colourful flowers.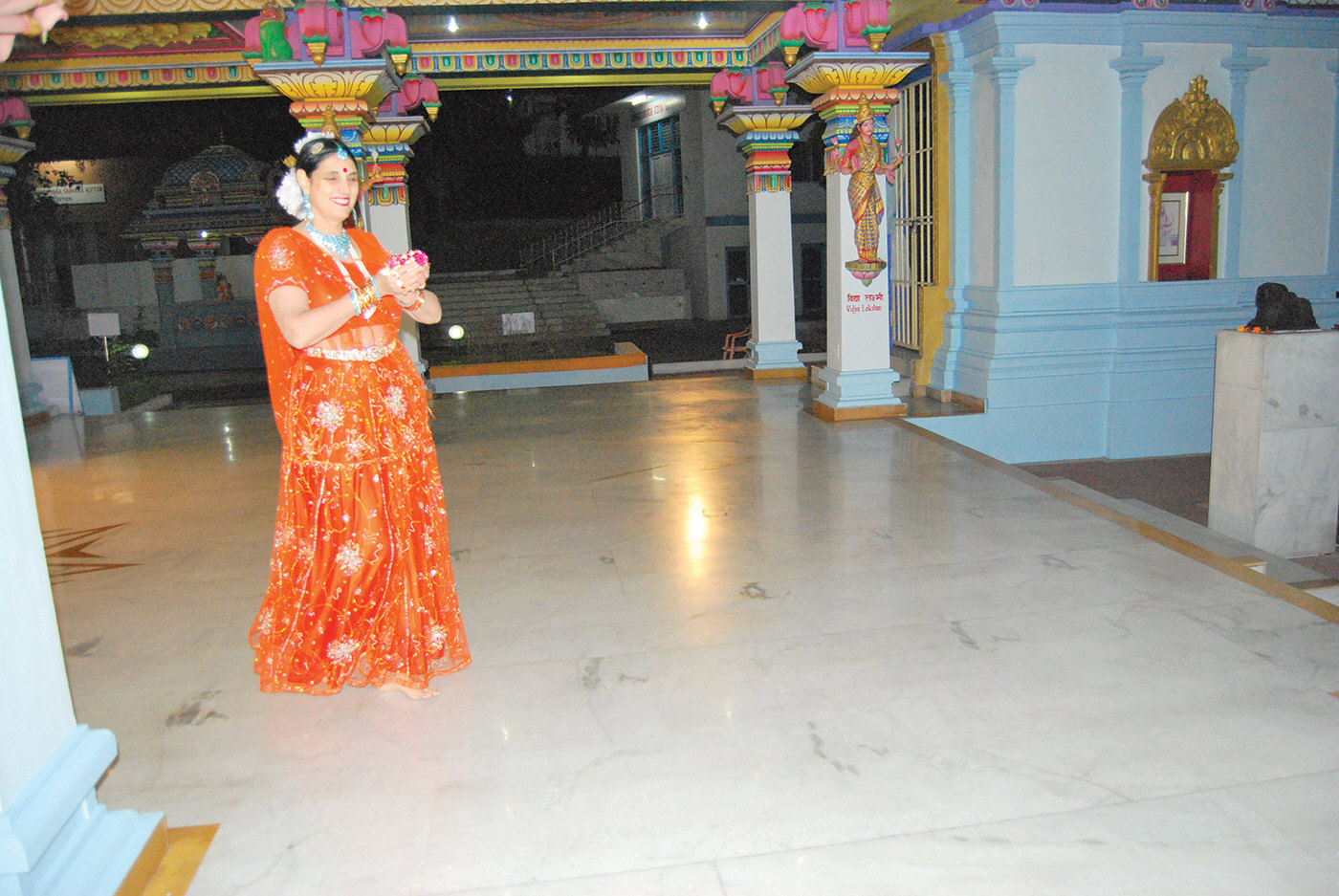 The evening was fully dedicated to Kumari Somashekhari's Bharatanatyam dance as a Worship on the holy occasion of Shivaratri. Somashekhari, before starting every holy dance, offers flowers to Gurudev Paramahamsa Omkarananda Saraswati.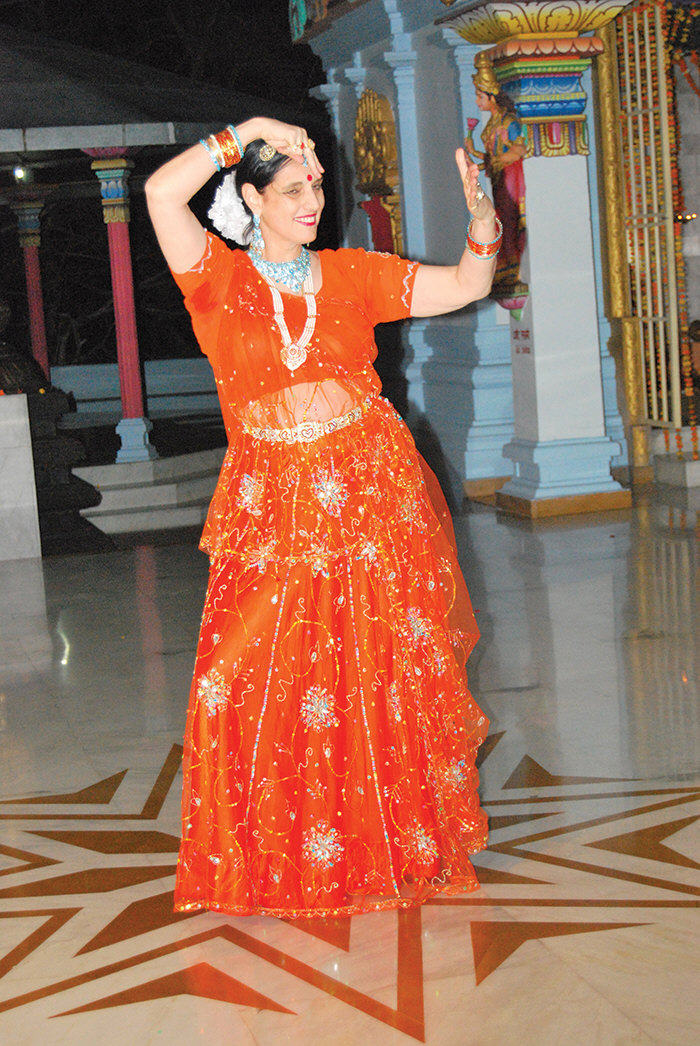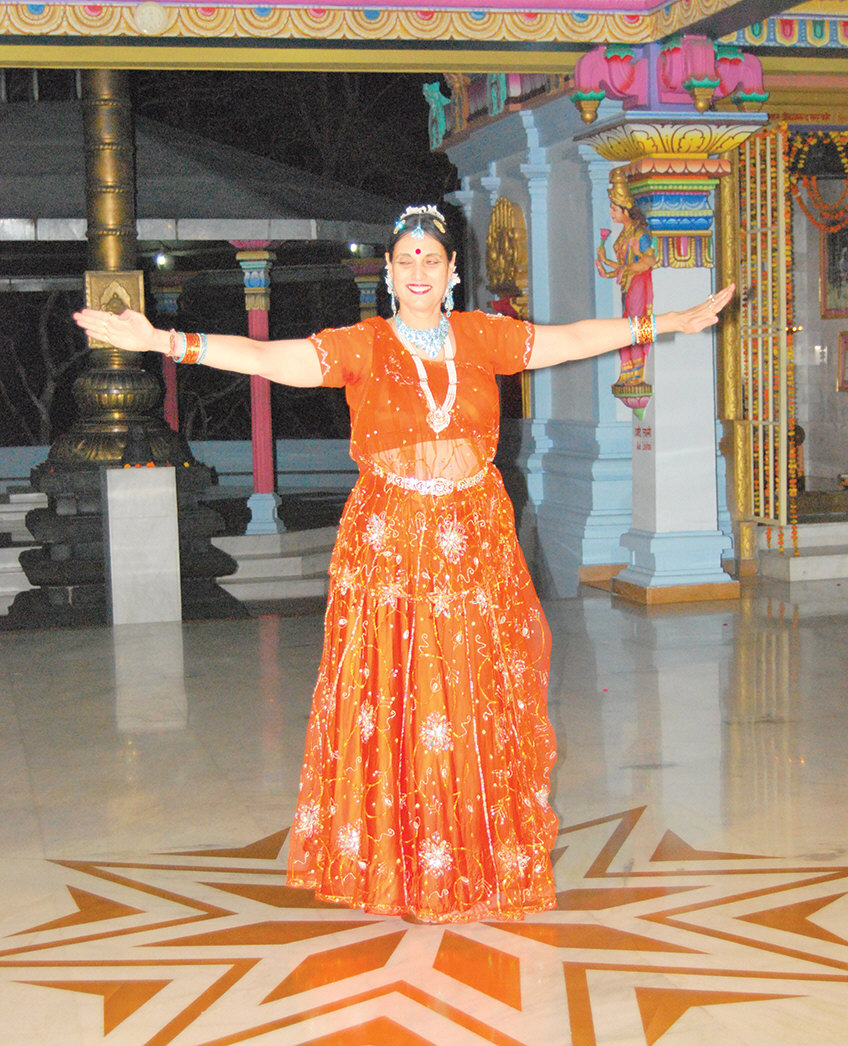 Every dance pose expresses the mystical science,
which serves as a prayer to the Supreme Divinity.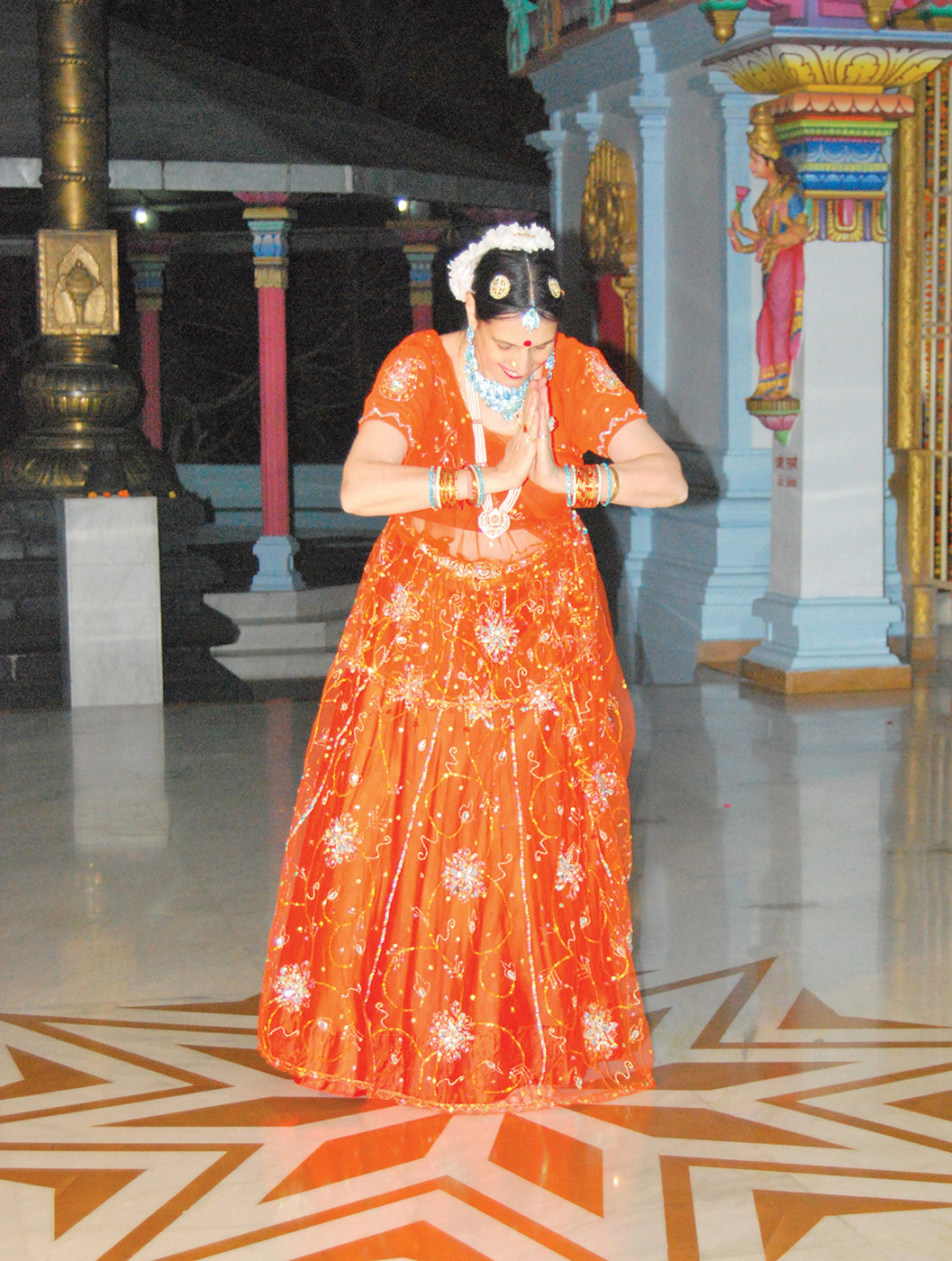 At the end of a superb performance Soma offers Thanks to
Omkarananda-Kamakshi-Devi, Who she feels, has worked through her.